Broadcasting from the Mobile App allows you to create content for your Team members from the App instead of using the OurPeople Web App.
Don't know how to build a Broadcast? Please read the Build Broadcast documentation.
STEP 1: Tap the Menu button on the upper right side of the mobile app. On your menu, you choose "Create Broadcast".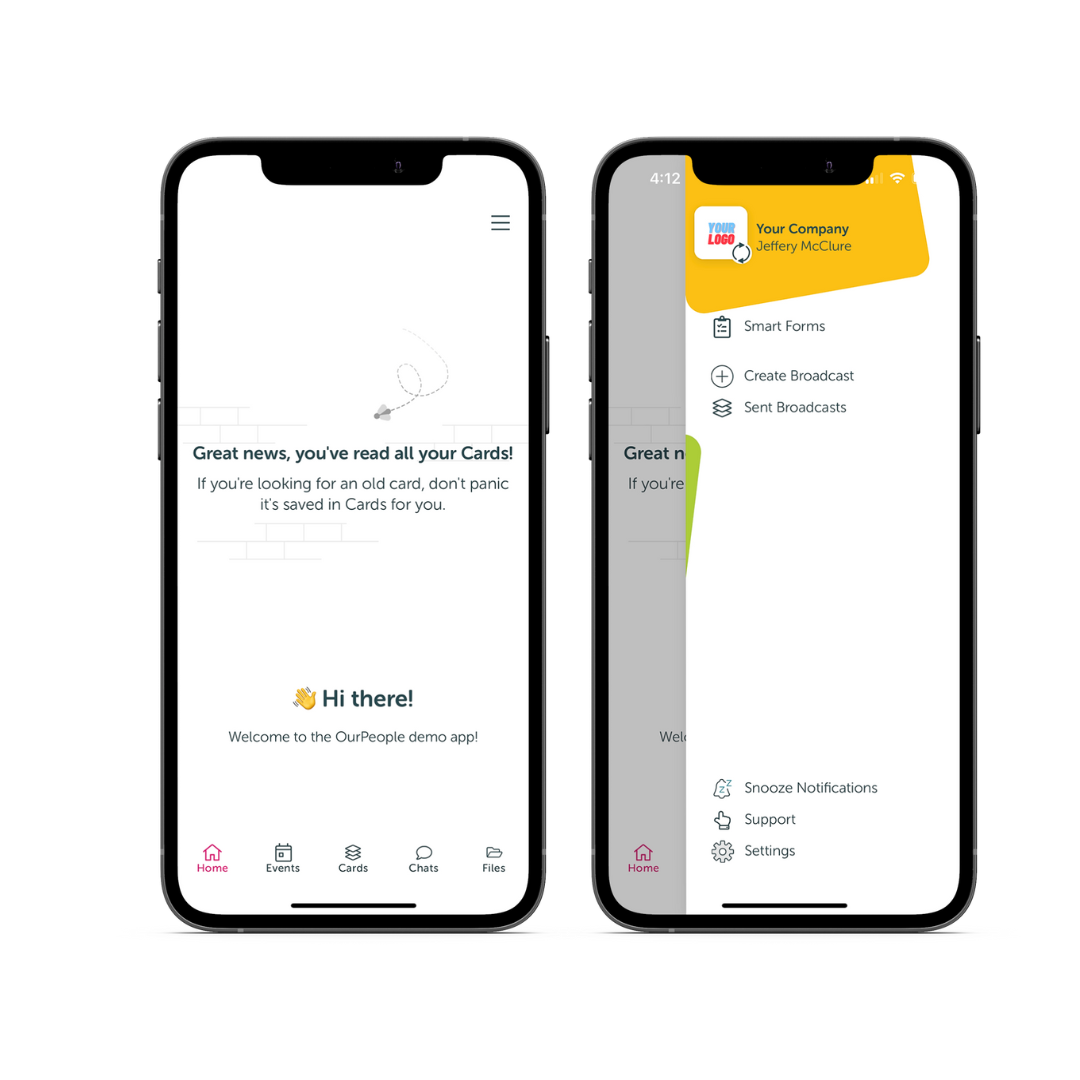 STEP 2: Select the type of broadcast you want to send out. In this case, we are going to send out an image.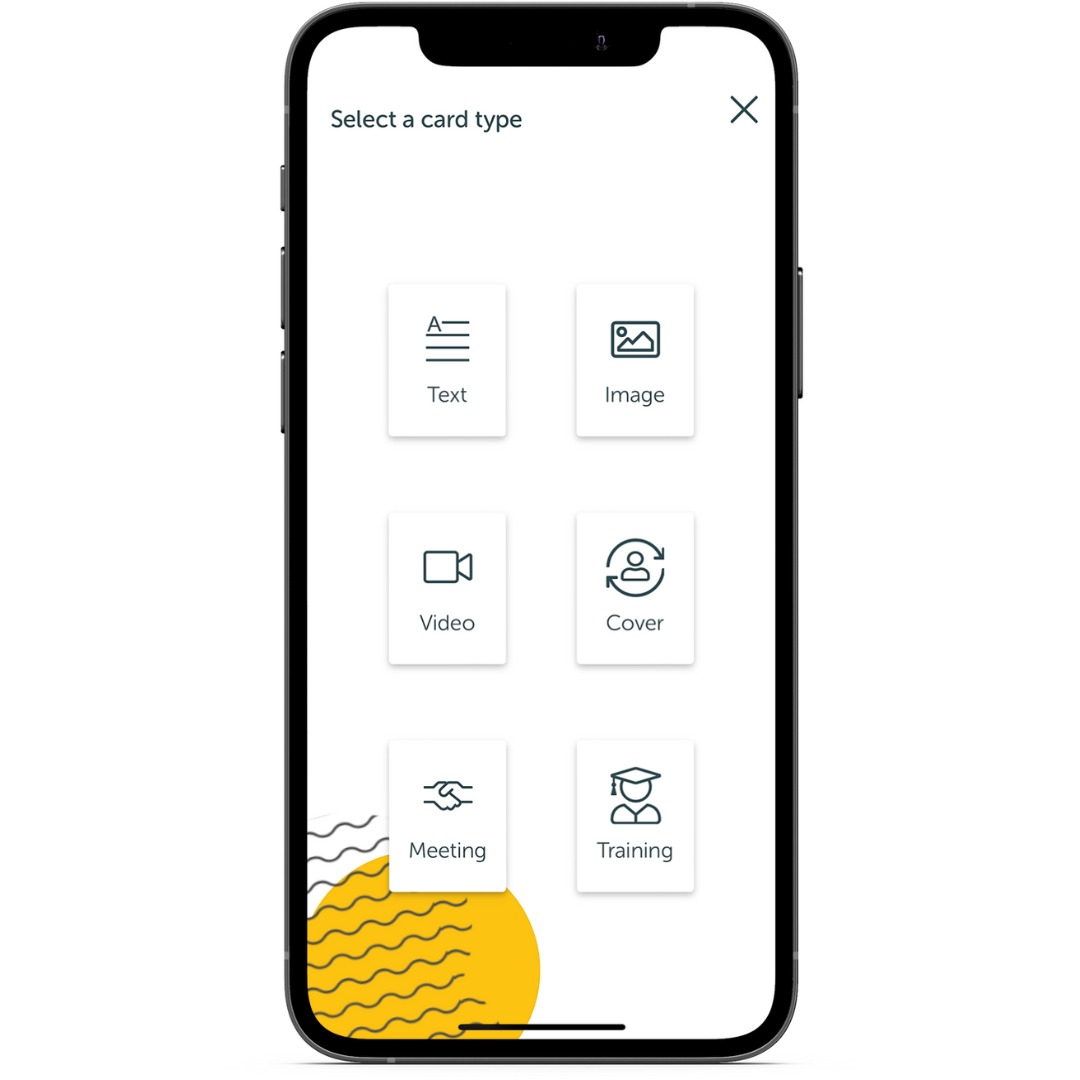 STEP 3: You have the option to either select an Image from your phone or take a photo with your phone camera.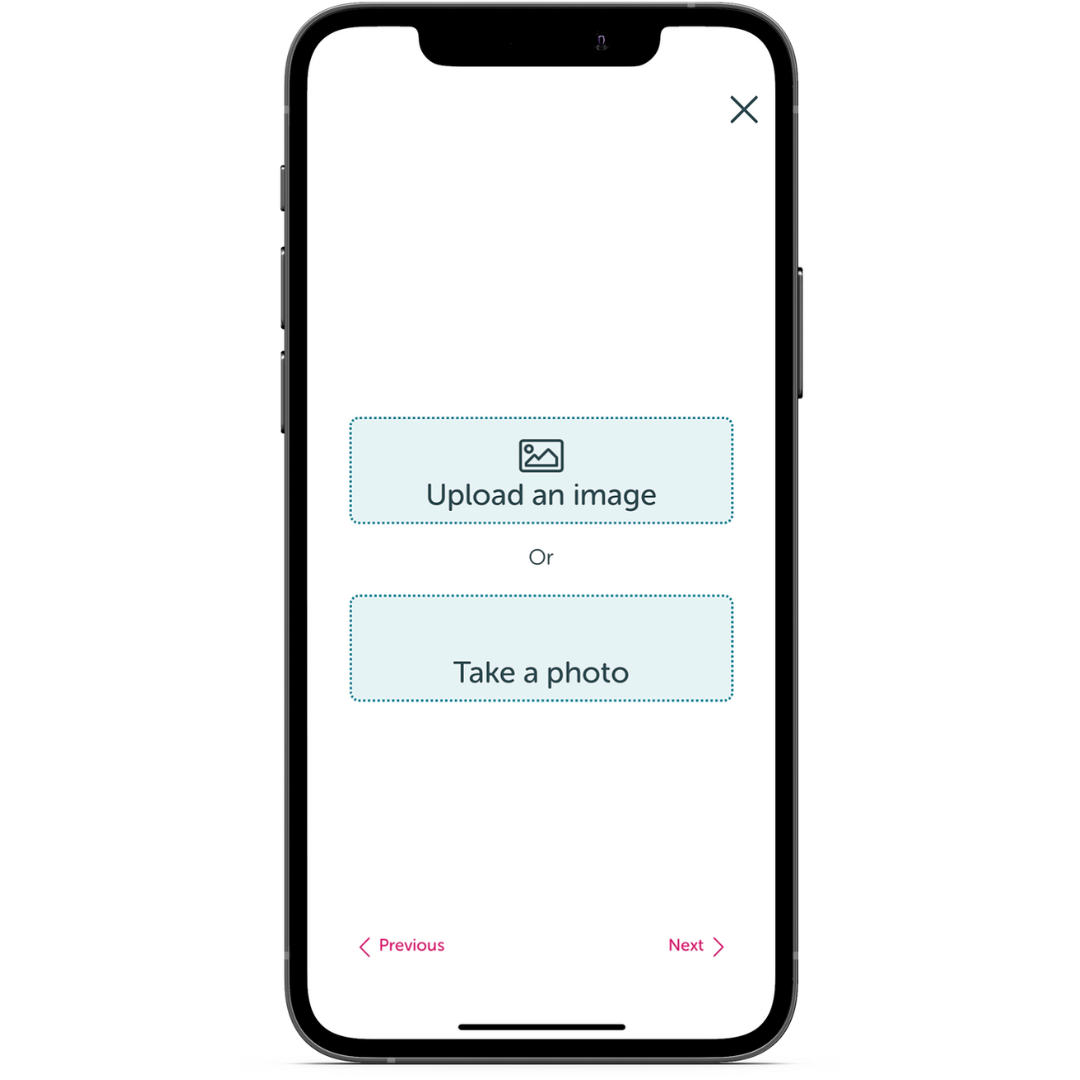 STEP 4: Once you have your image selected, you can enter text to accompany the image, and also you can see a preview of how it will show up to your users.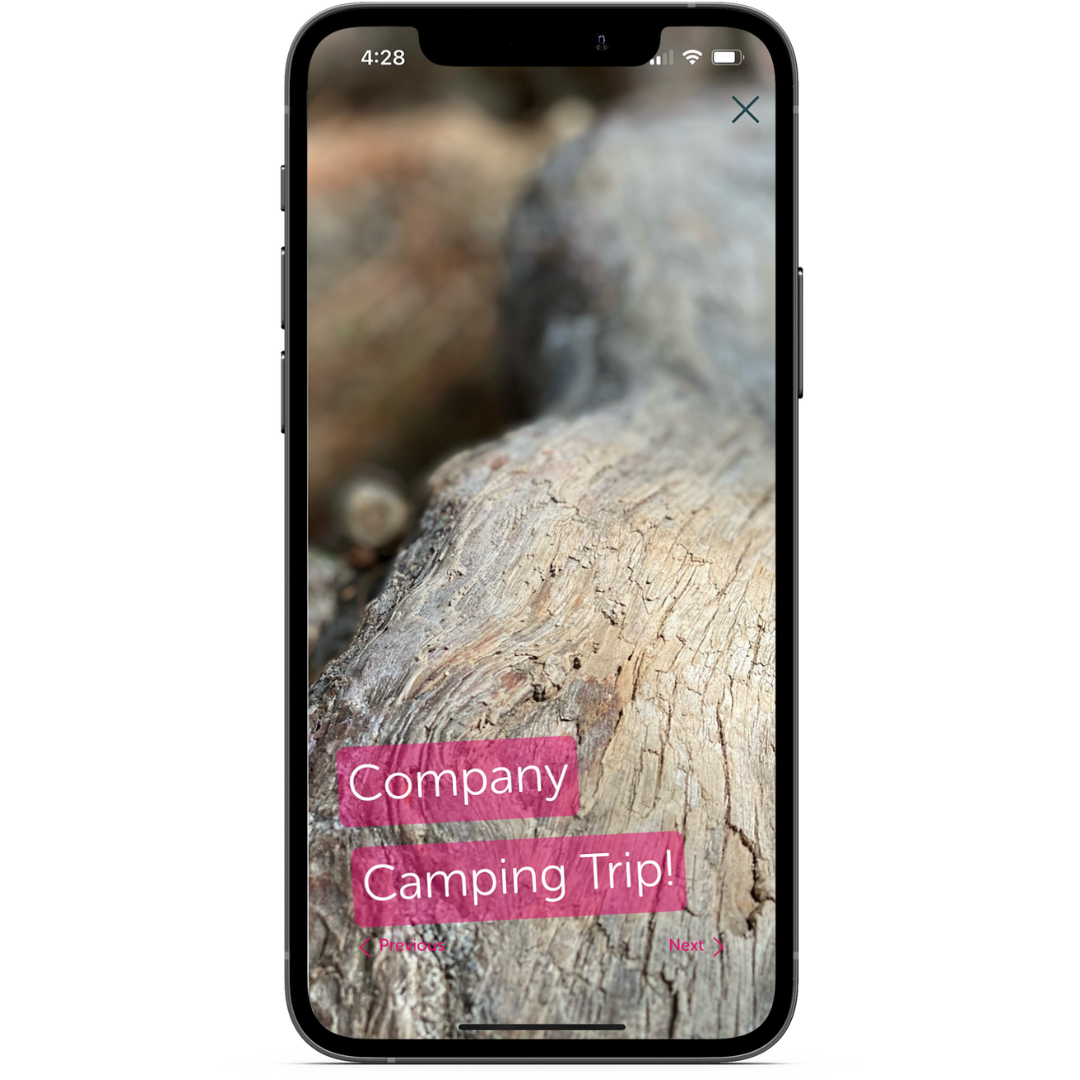 STEP 5: When you have finished creating your Image Card, swipe left or click next to select recipients and tap send!