Available with any of the following subscriptions, except where noted:
OurPeople Reach
OurPeople Communicate
OurPeople Operate
Audio cards offer a powerful means of delivering audio content directly to team members through the app. By leveraging this feature, you can enhance communication, provide important updates, and create a more engaging and personalized experience for your team.
Steps on how to use an Audio Card:
Click "Add Content".
Select "Audio".
Upload the audio file.
Add a title in the provided text field.
Renaming your file to be clear to your staff is advised, as the card will show the file name of the audio clip. The Team member will be able to listen to the Audio Clip by pressing the Play button.
1. Click "Add content"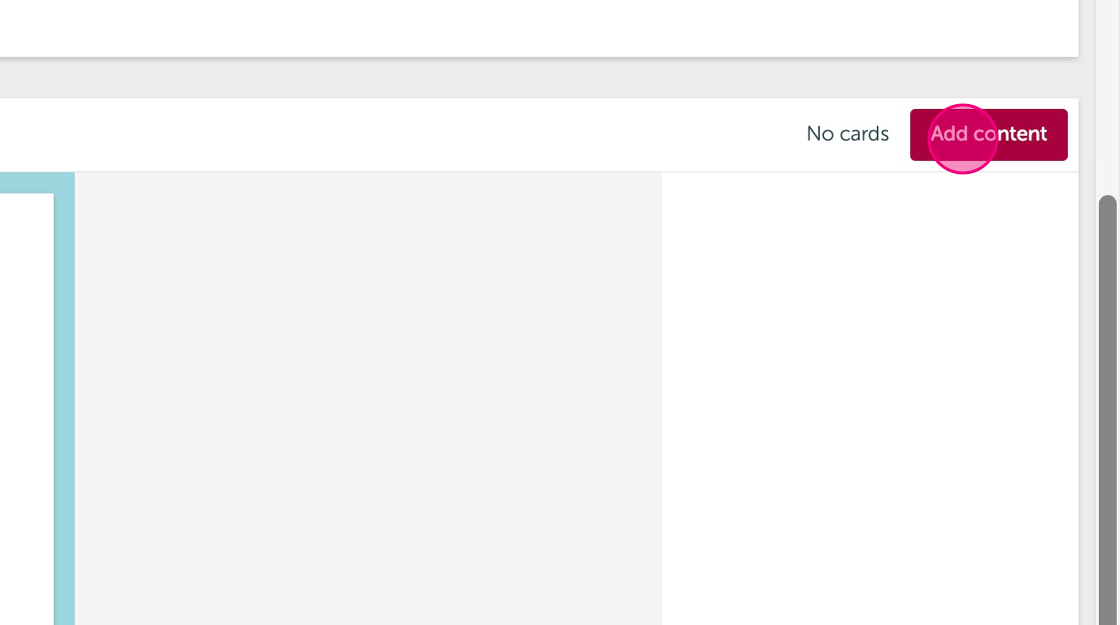 2. Click "Audio"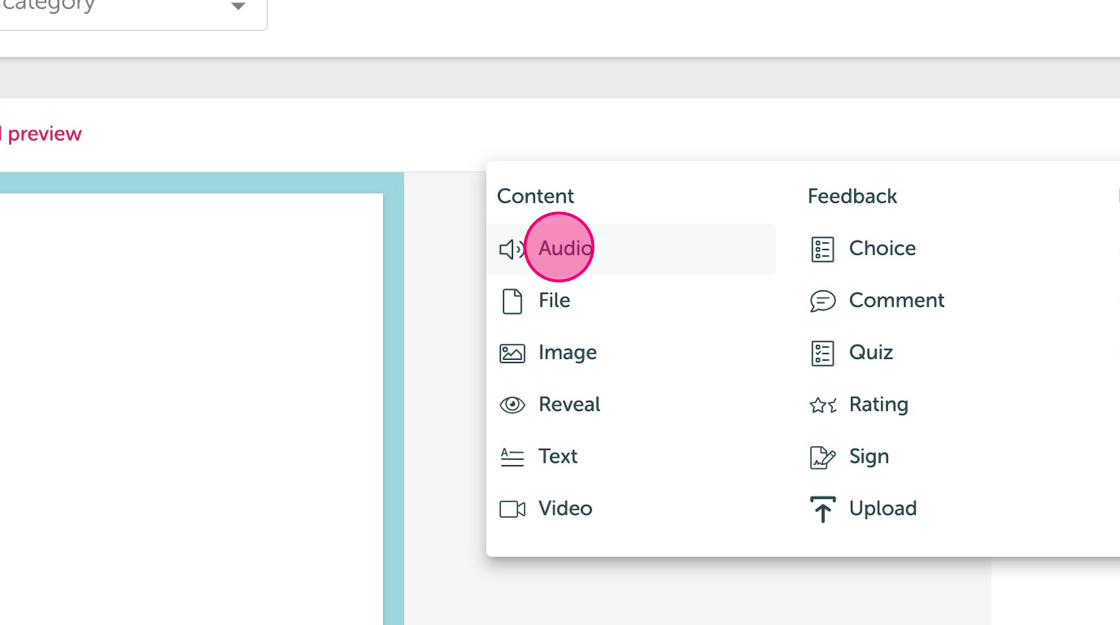 3. Click "Upload file"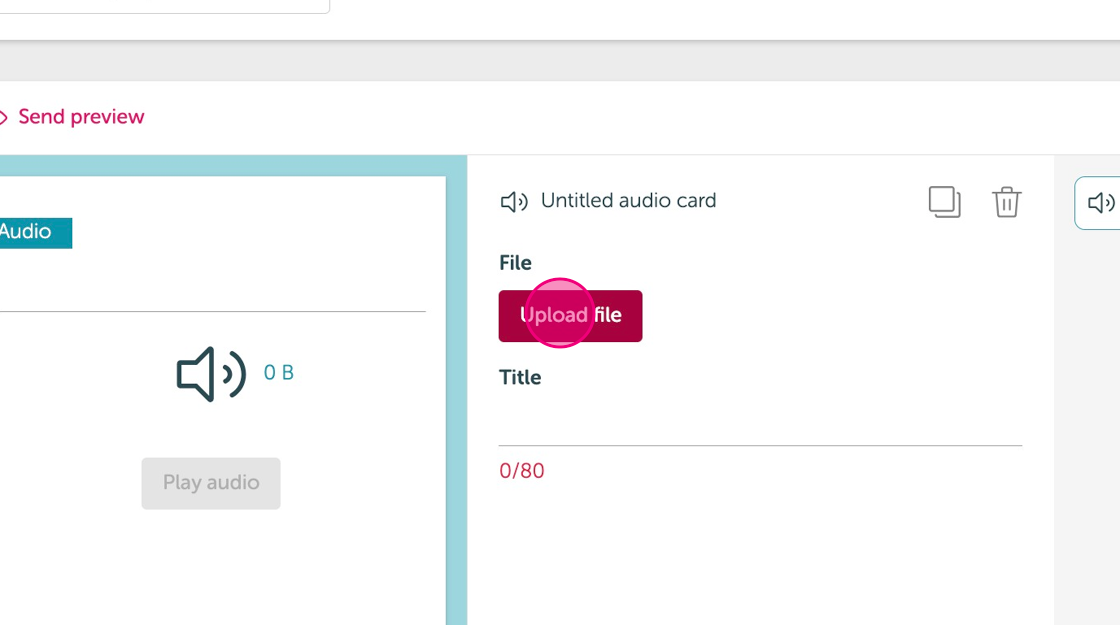 4. Add a Title to this text field.