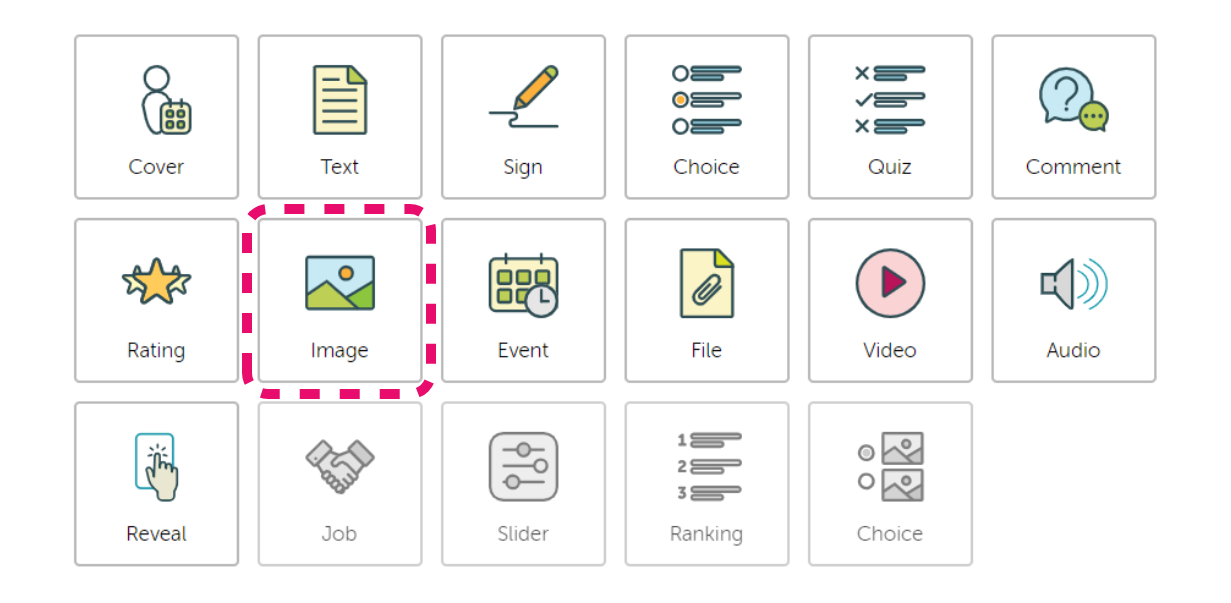 To understand how this screen works, please read the Build Broadcast documentation.
Input Box

Image Cards allow the Team Admin or Global User the ability to upload an image and share it with their team.
To add an image click the "Attach File" button and select the image you would like to upload.
Once your image has been uploaded, text can be added that will be displayed with the image.

How the Image is displayed once opened in the App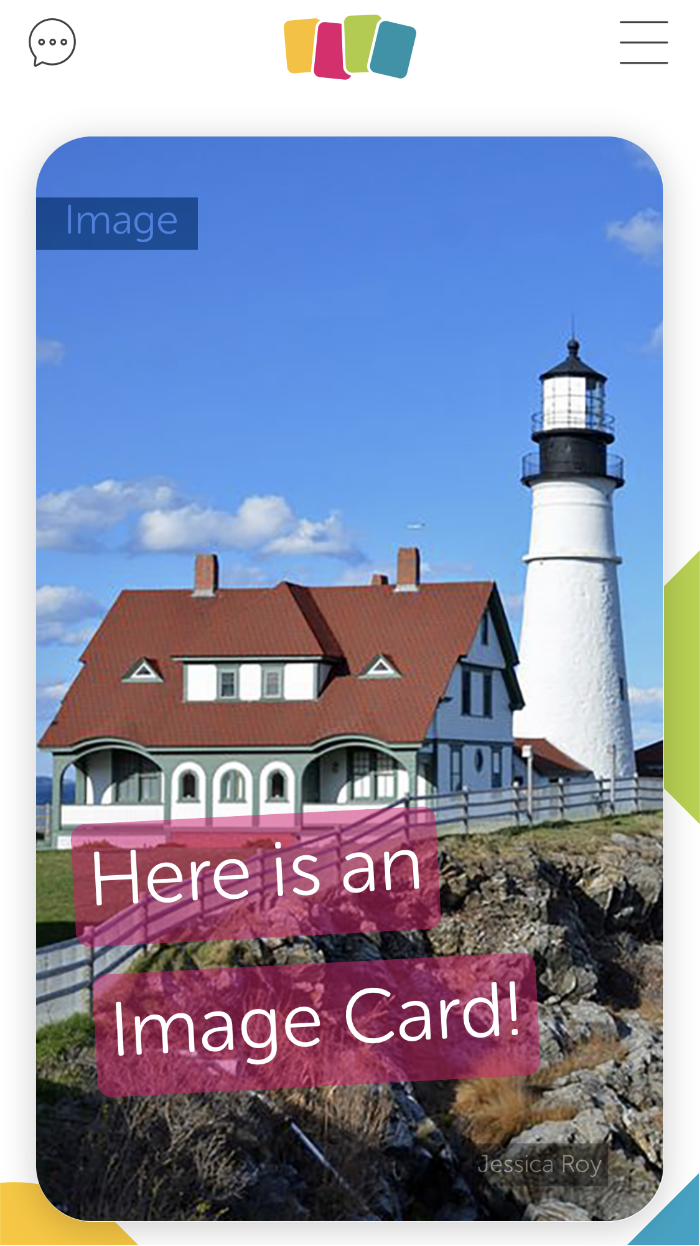 To make the most of the image card, have a look at our best practices guide