When a File is uploaded it automatically retains the name of the File as it was on the user's computer. From time to time the user may wish to rename the file so that it is easier for the Team Member to locate in the OurPeople app.
To rename a file:
STEP 1: From the navigation menu, select Files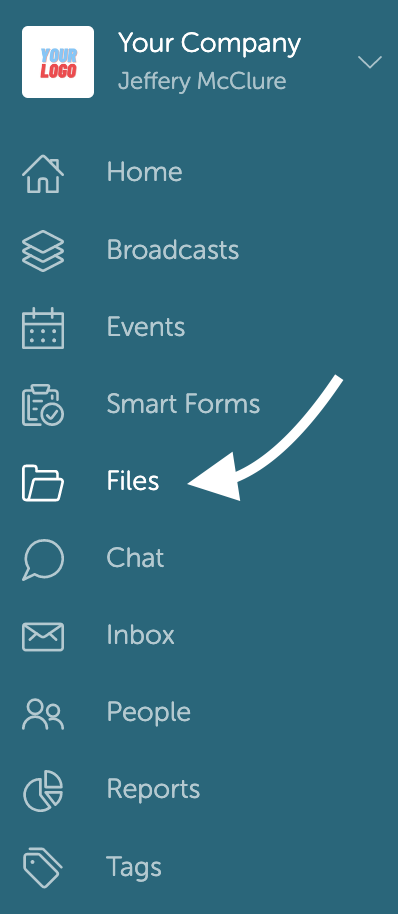 The Files screen will show all files that have been uploaded by the Team Admin or Global Admin.
STEP 2: Locate the File or Folder that should be renamed

STEP 3: Click the File or Folder ONCE. The individual file menu will appear at the top of the screen.
STEP 4: Click "Edit".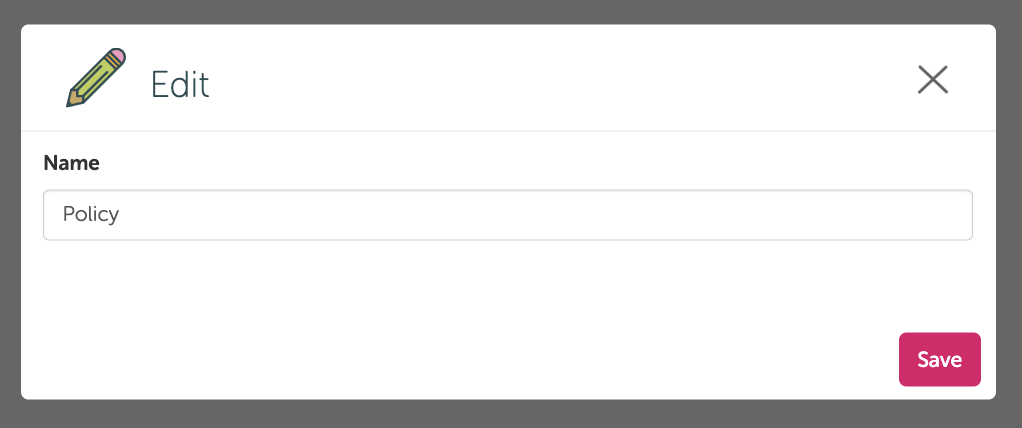 STEP 5: Type the desired name for the File or Folder.
STEP 6: Click "Save". Your file or folder will be renamed.