To make sure that Push Notifications are enabled on your device:
STEP 1: In the Our People App, tap the hamburger menu button in the top right of your home screen.
STEP 2: Tap on "More Settings"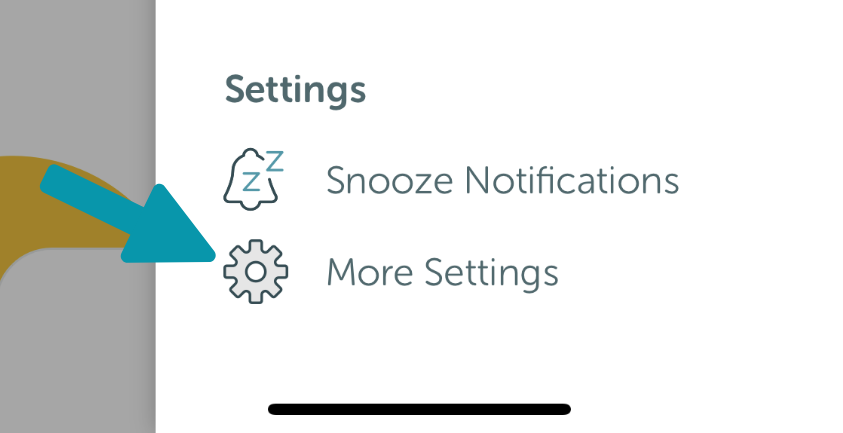 STEP 3: Select "Setup". This will bring you through the initial setup again.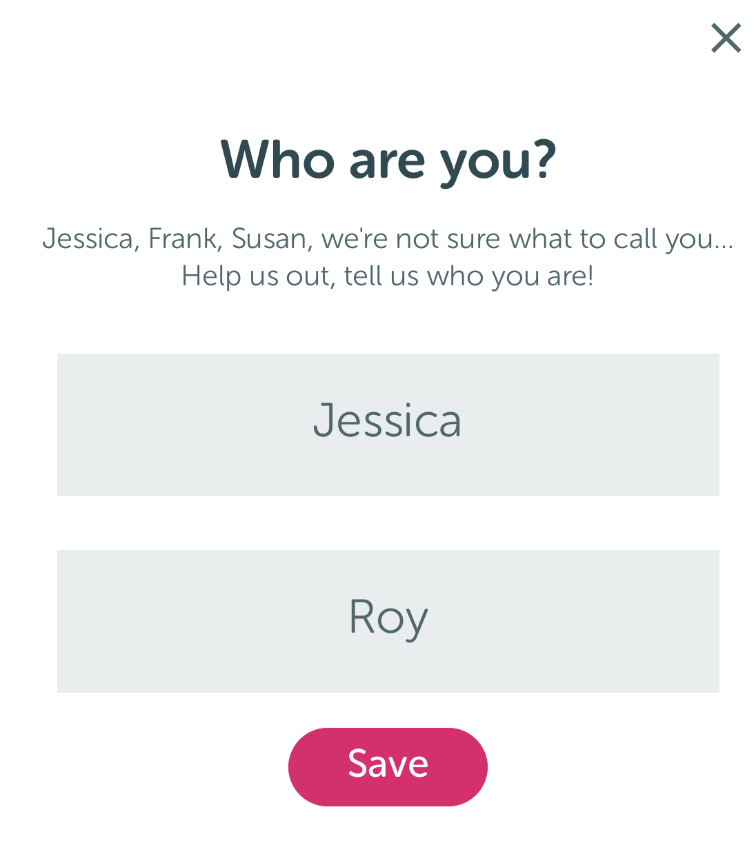 STEP 4: Confirm your First and Last name.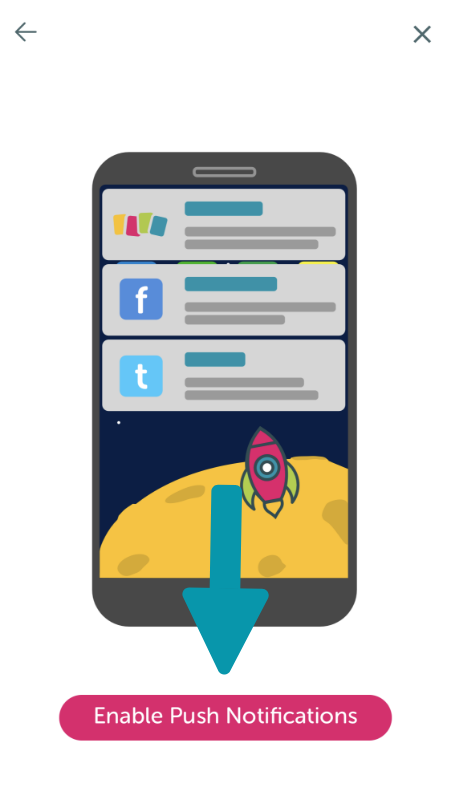 STEP 5: Tap enable push notifications.