Who can use this feature? 

  Global Admin  

  Team Admin
This article will explain best practices for sending image cards via the app and the console.
CONSOLE:
When creating an image card from the console, it is important to remember that this image will be viewed by your Team from a mobile device, so be sure to use images that are portrait oriented. Landscape oriented images do not translate well onto a mobile screen. You also have the option of resizing an image to fit using a default paint program or taking a snippet screenshot of a portion of the image. The ideal ratio is 9:16. 
Below is an example of editing a photo within "Paint" on Windows.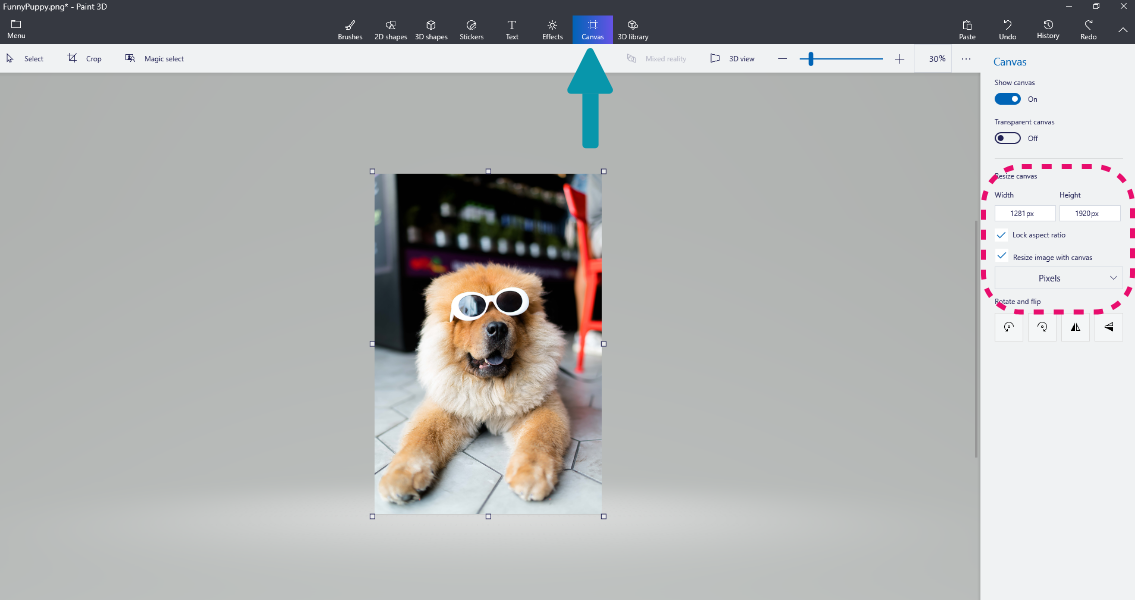 Note: If these ratios skew your image too much, try to get them as close as possible to the suggested ratios, or crop the image rather than resizing it.
Below are a few examples of popular image sizes in pixels that are roughly 9:16.
 450 x 800 px
540 x 960 px
720 x 1280 px
1080 x 1920 px 
If you are creating your own image that includes text, be sure to leave plenty of padding around the edges. This way, the text is less likely to get cut off when viewed on a different sized screen. Padding is the space left between the text within the image and the edge of the image. Below is an example of leaving padding in the image.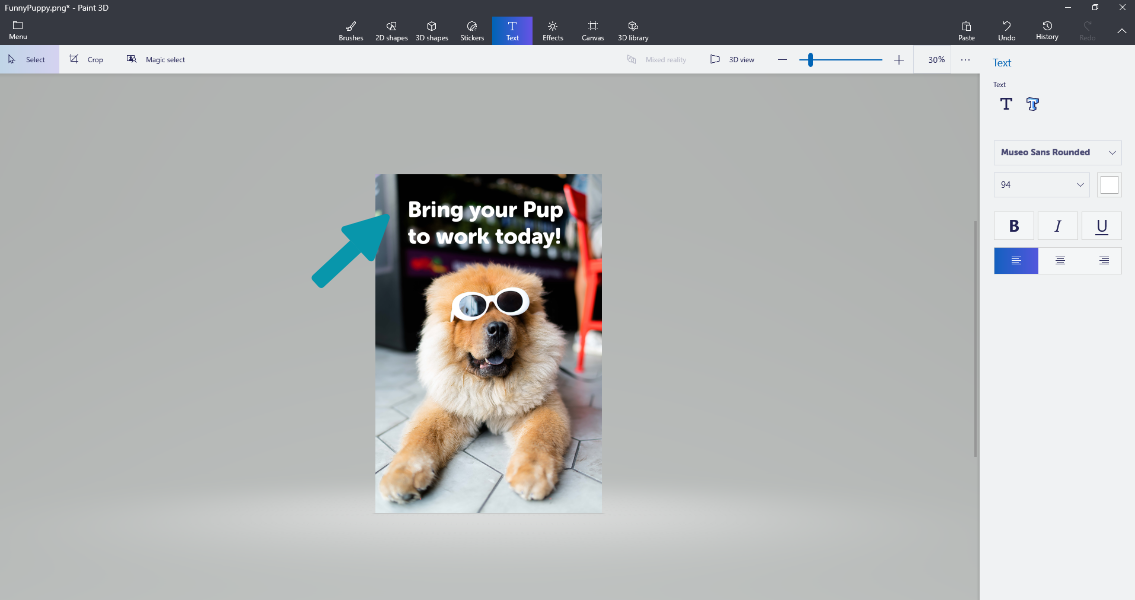 When adding text to an image via the OurPeople app, be sure to use minimal text as if too much is added it will crowd out the image.
APP:
From the app, to send a photo you can simply snap a photo with your camera or select from your camera roll. Images taken with a phone are ideal as they are already in the best size format.