Now you can access OurPeople both on your phone and on a Desktop. Inbox and My Forms are easy ways to view the same Broadcasts and Smartforms on a desktop computer.
Want to learn more about Broadcasts? Click here
Want to learn more about Smartforms? Click here
On a desktop Computer access your OurPeople Web App.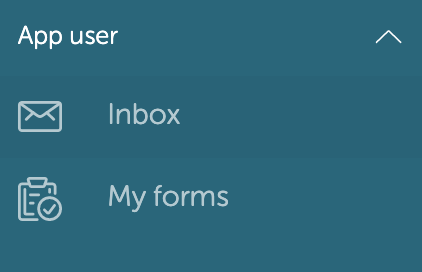 As an App user, you will see two options, Inbox, and My forms.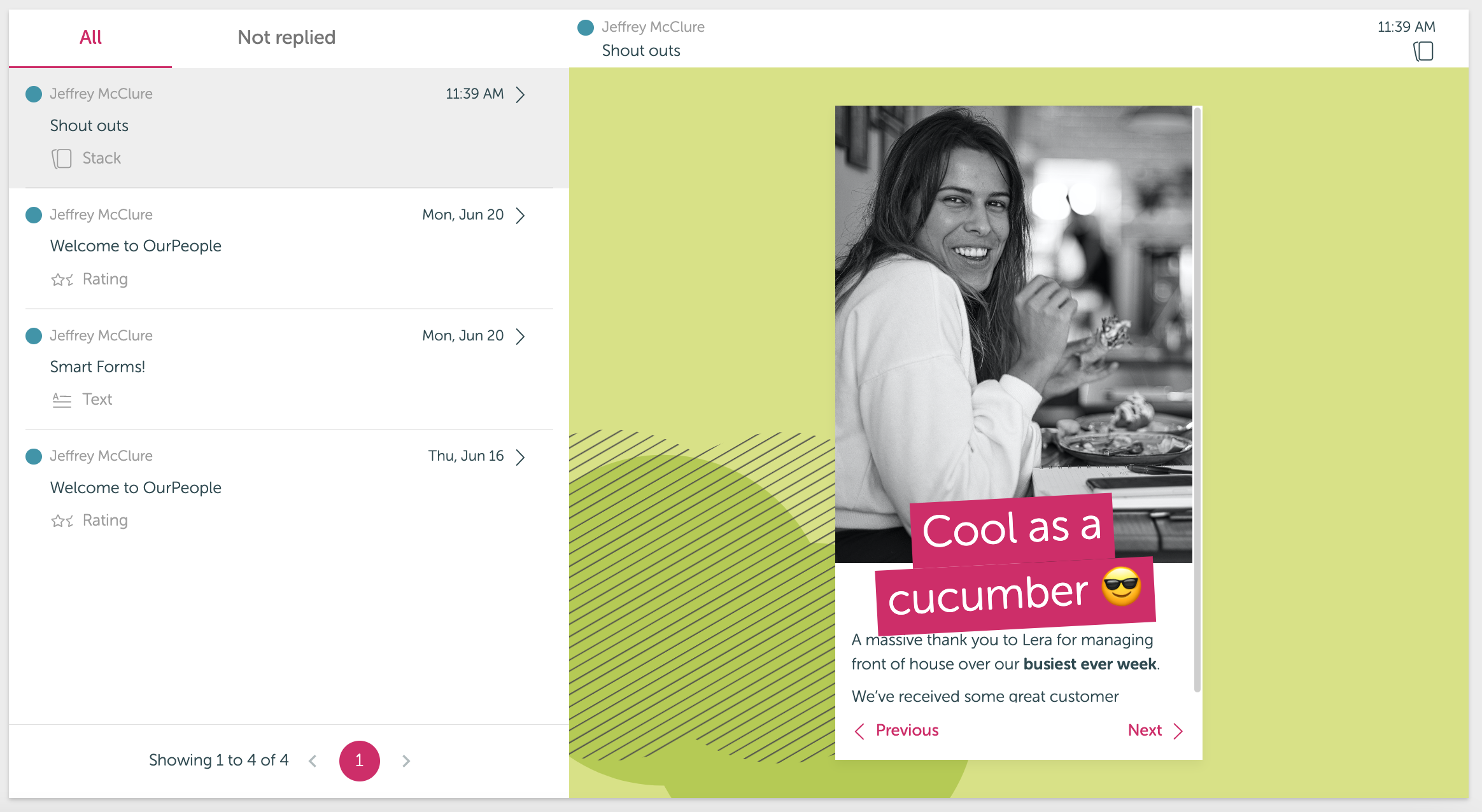 When viewing the Inbox you will see that you can view all Broadcasts sent to you and you can view the Broadcasts you have not replied to.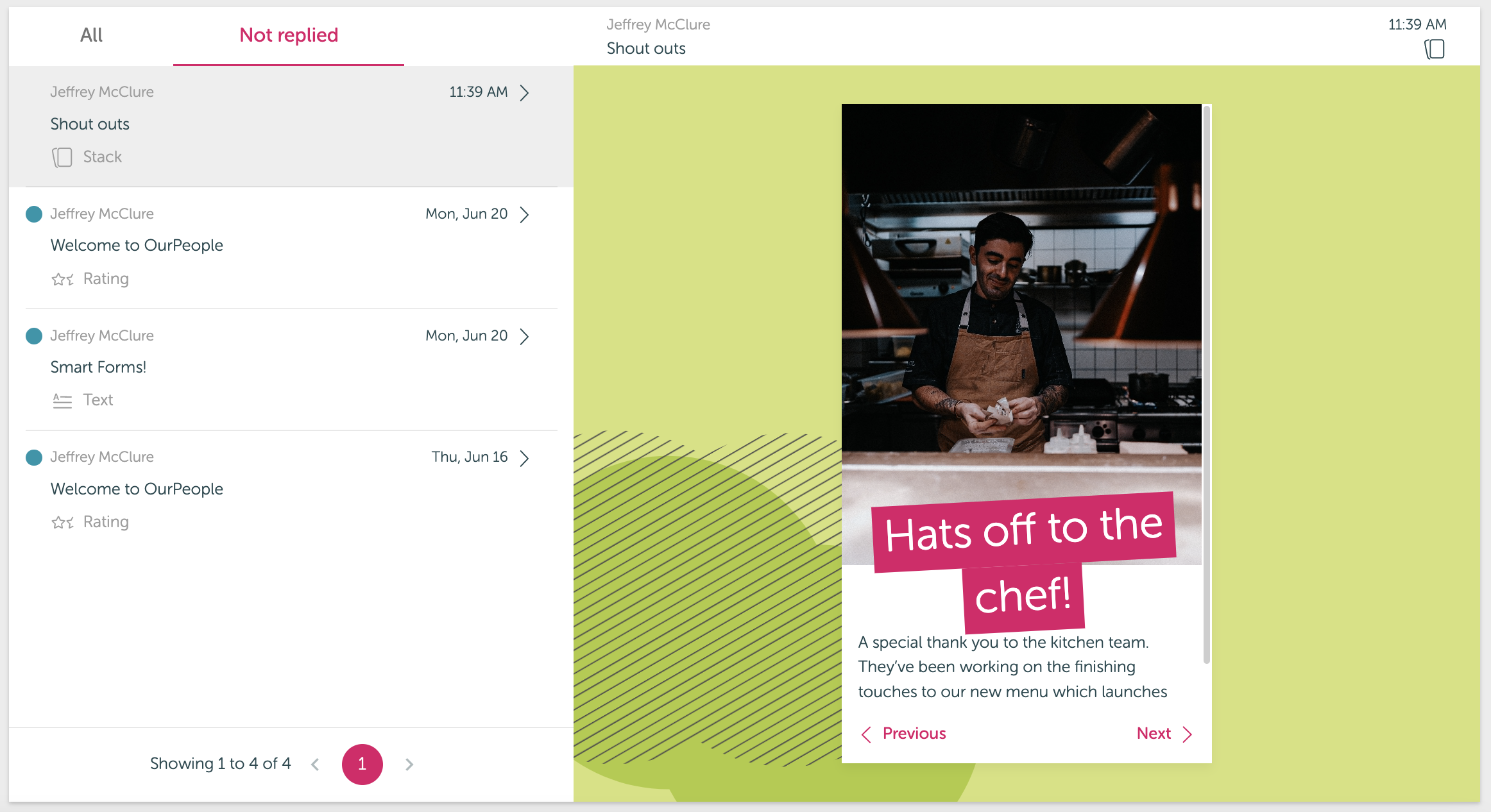 My Forms: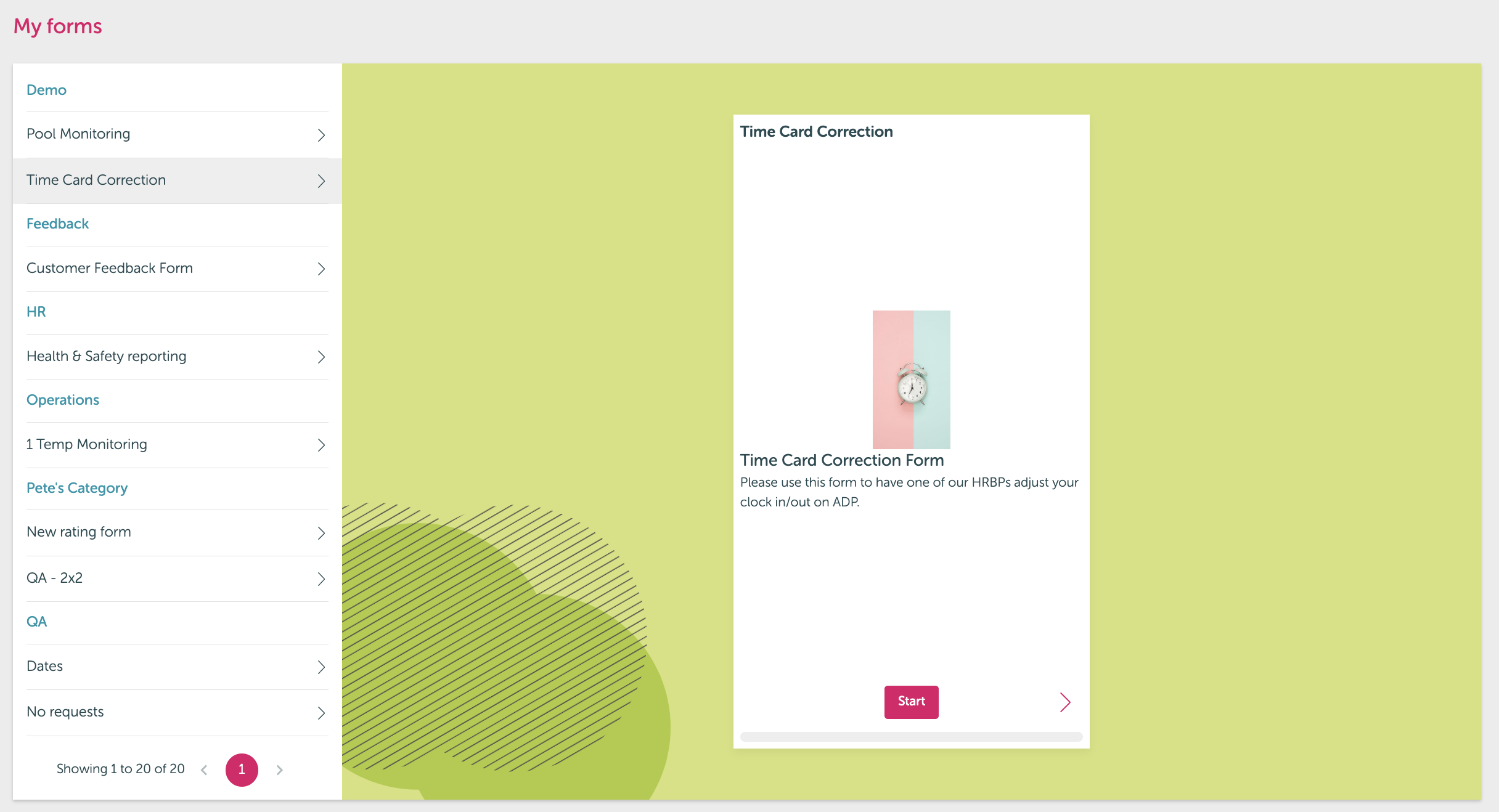 My forms will show all of the Smartforms that are available to you. This is another great way to respond to Smartforms.