All interaction is reported to the web app, allowing Global Admin and Team Admin to see who has requested a shift or declined.
This also can be accessed through the mobile app but not a full report like the web app.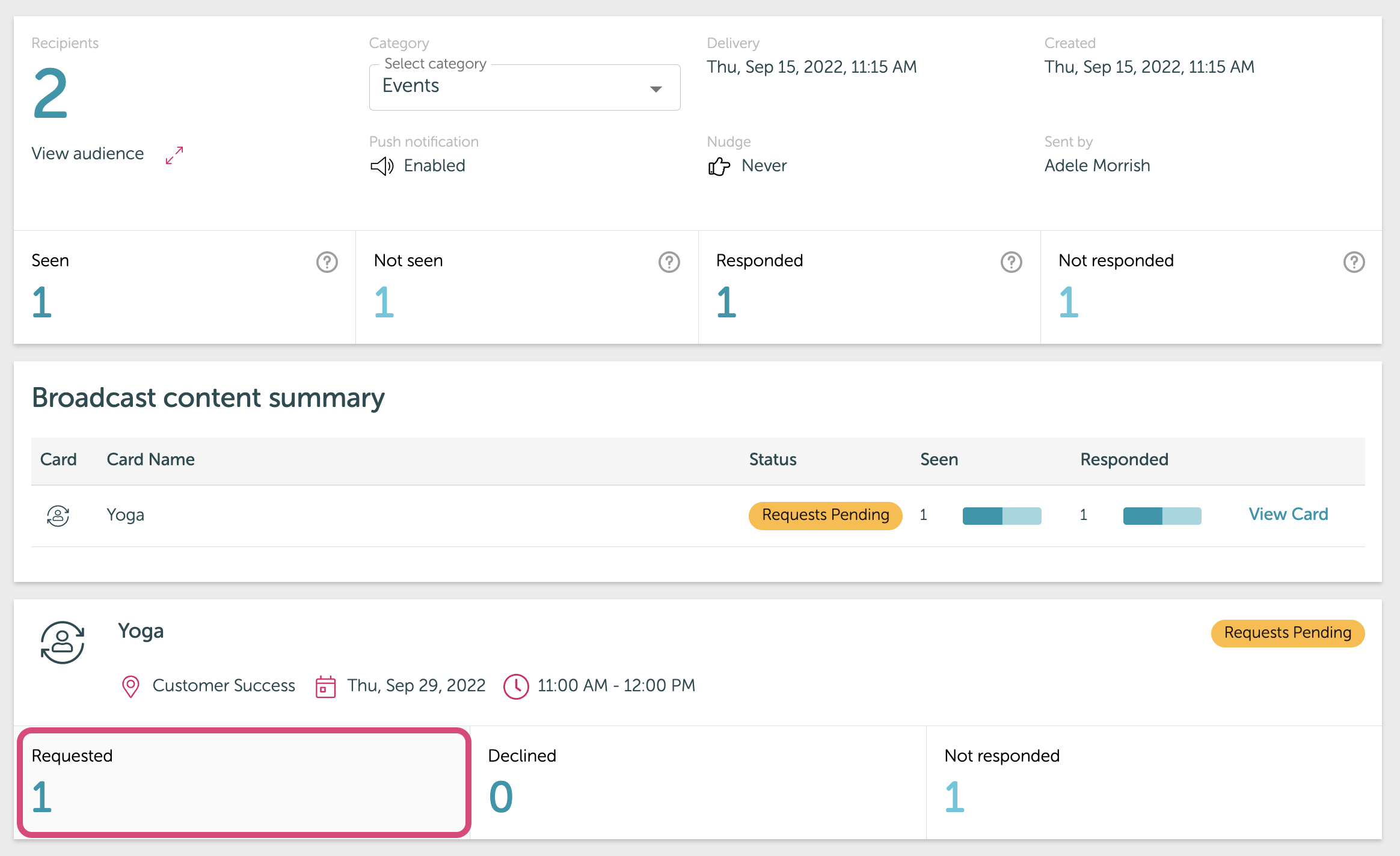 Click on the 'Requested' section to see who has requested the cover request. From there you can mark assign to whomever you feel is the best fit for the coverage.
(insert info about assigned to and status here)

Use the 'Assigned To' filter to see the coverage assigned to a specific person. You will see the status of the cover request as well. It will either show as assigned (green) or pending (yellow). 

When clicking on the cover to view more, you'll see any notes that have been added to the request.