STEP 1: Tap the Menu button on the right side of the app.
STEP 2: Select the type of broadcast you want to send out. In this case we are going to send out an image.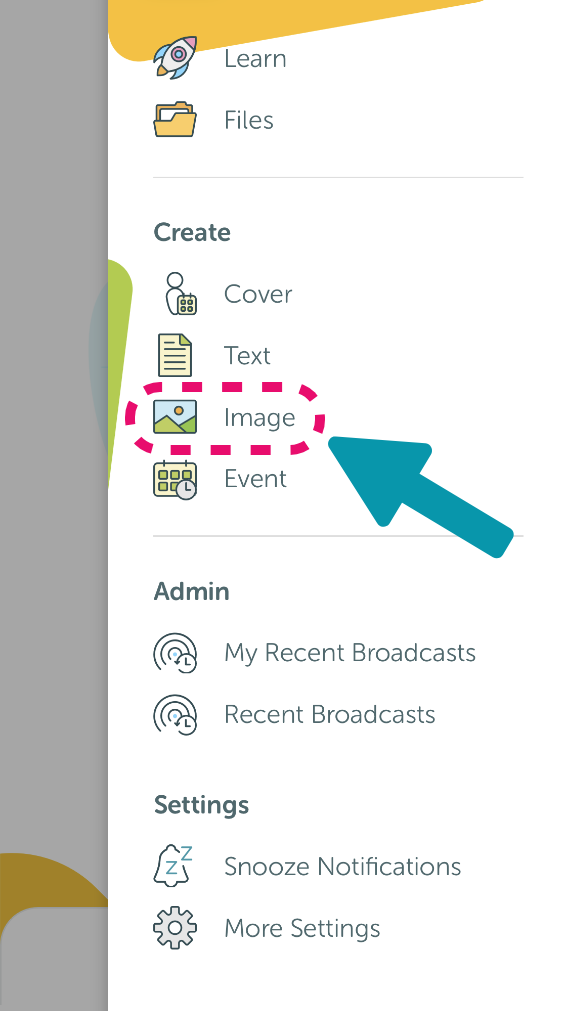 STEP 3: You have the option to either select an Image from your phone or take a Photo with your phone camera.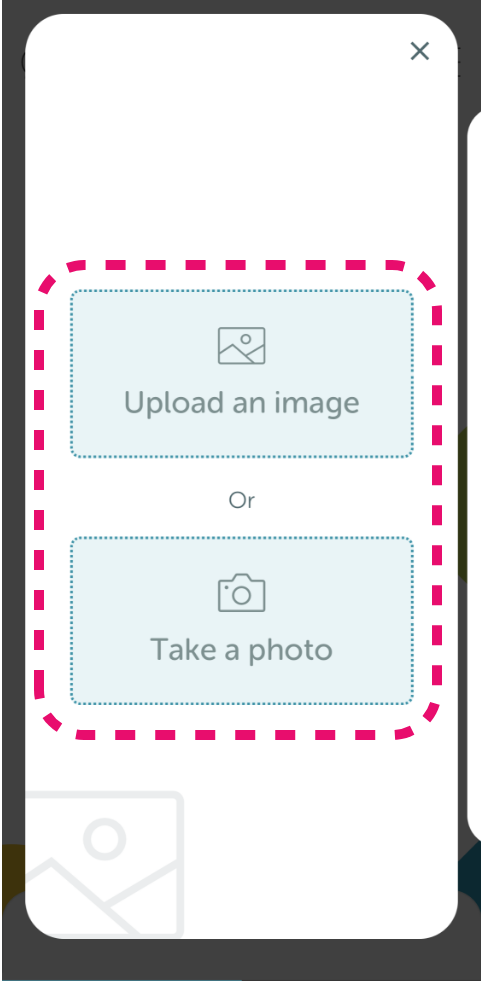 STEP 4: Once you have your image selected, you can enter text to accompany the image and also you can see a preview of how it will show up to your users.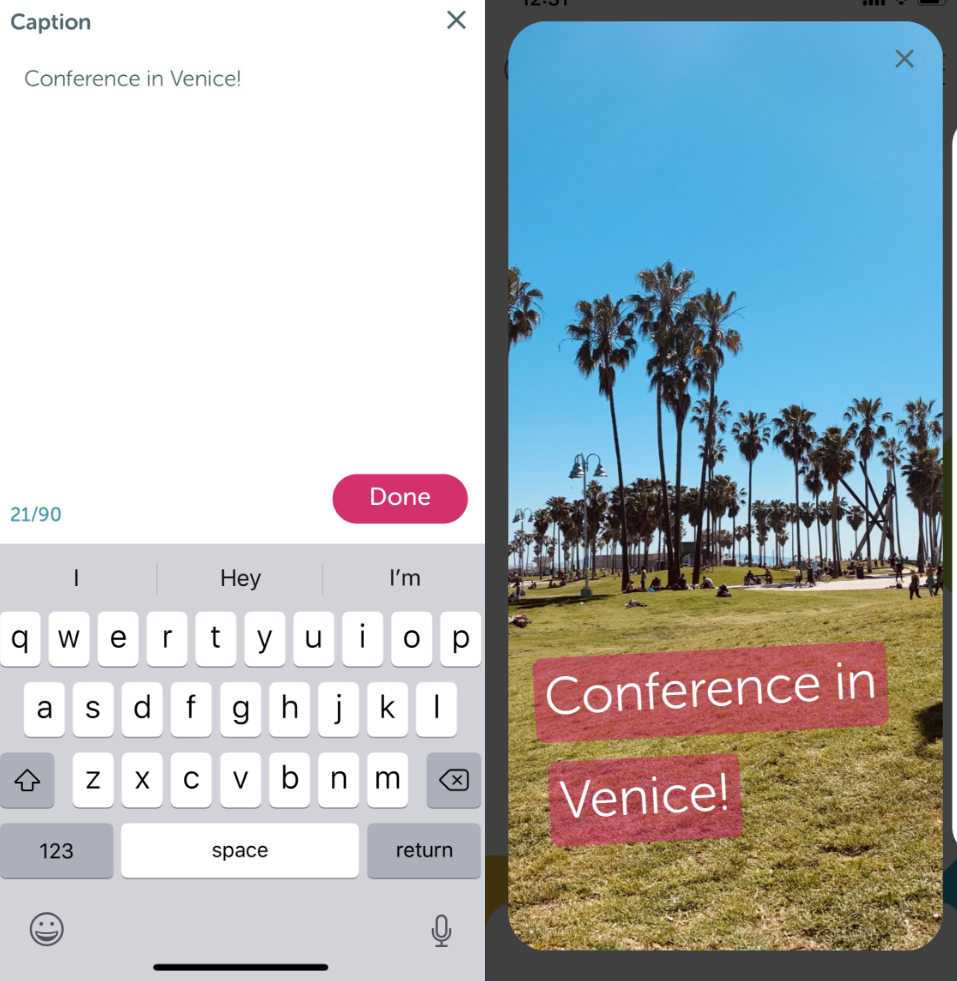 STEP 5: When you have finished creating your Image Card, swipe left to select recipients and then tap send!