Who can use this feature?
  Global Admin  
  Team Admin
If you have a Team Member who has recently gotten a new phone number, this documentation will instruct the steps to take to ensure they get invited and active within the Our People App.
STEP 1: From the Navigation Menu, select "People".

STEP 2: From the list, click on the user who needs their phone number updated. From their Profile, select "Edit Person".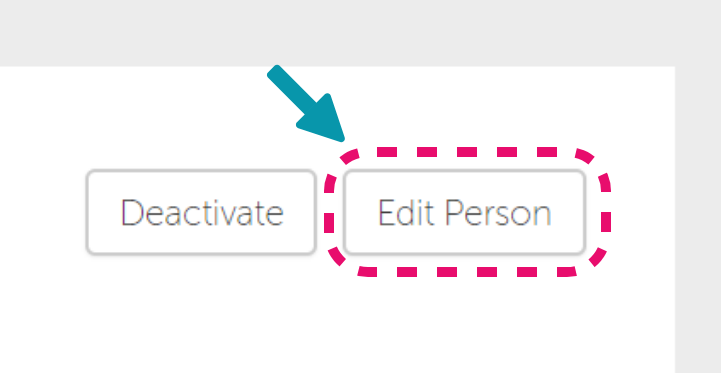 STEP 3: Update their phone number in the "Phone Number" field. Click Save.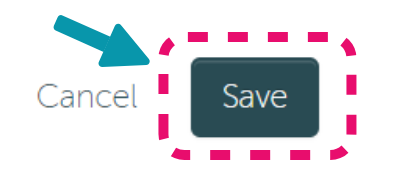 The Team Member's phone number will now be updated. To log into the App now they will simply have to enter their new phone number at the login screen.