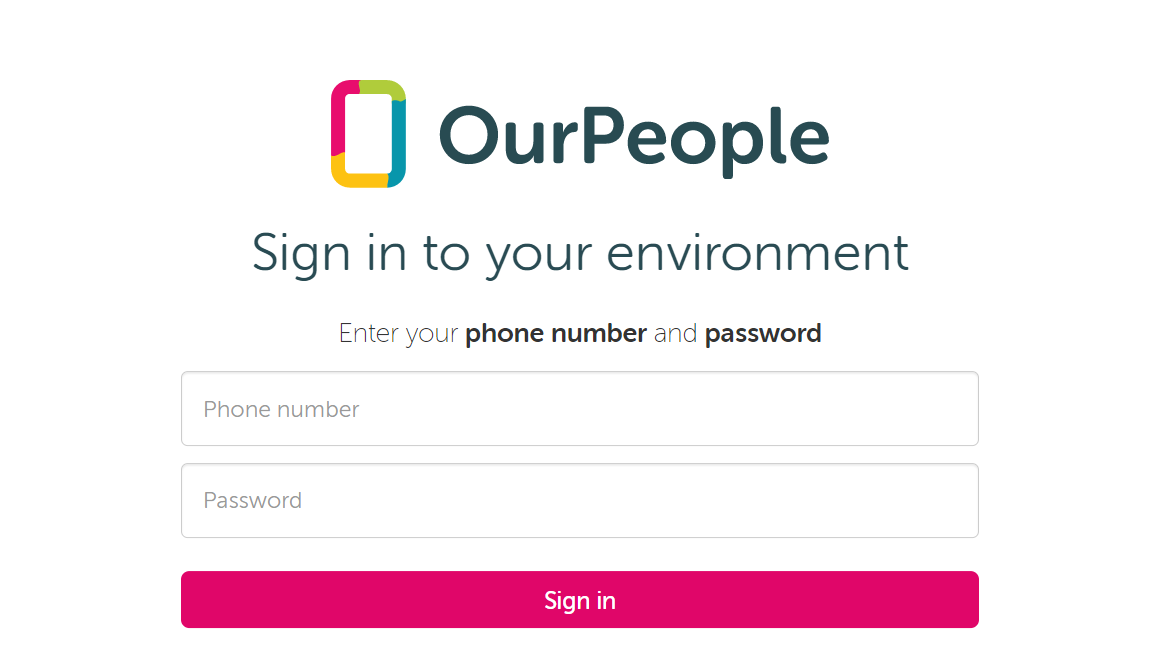 We've recently introduced stricter password settings for the web app.
One of the new measures we take to secure your account is to check any passwords against a database of previously hacked passwords. We do this because these are the first passwords that will be used by hackers to try and 'brute-force' account access.
If you get this error message: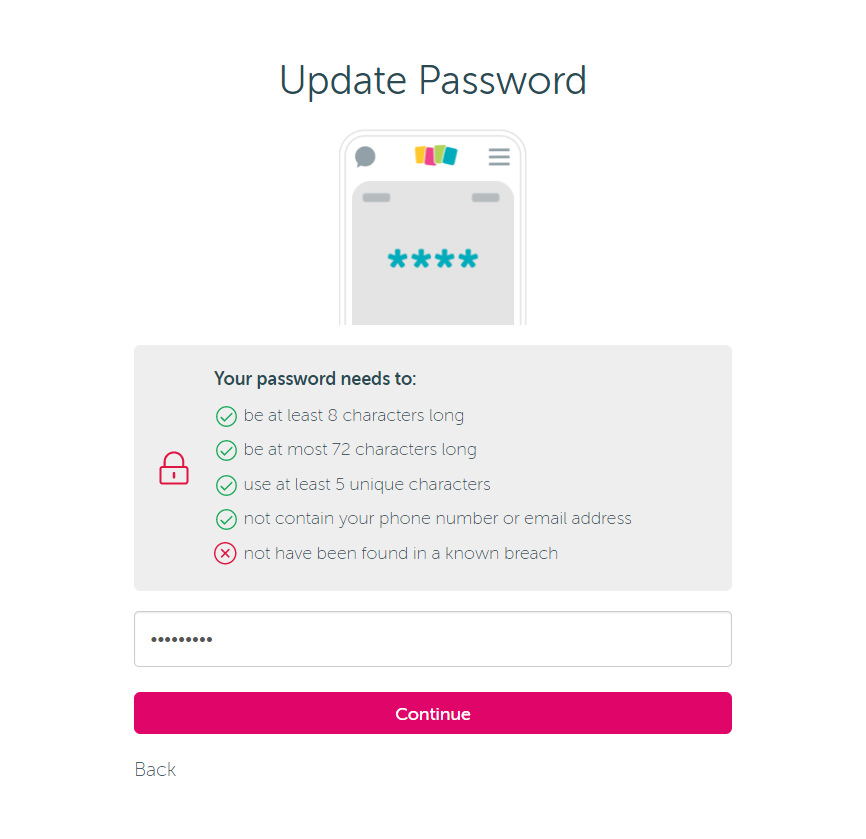 It does NOT mean you have been hacked. But it does mean that the password you are trying to use has been found in a breach and you should change that password anywhere you use it.
You can check whether any of your details have been found in a breach here: haveibeenpwned.com

It's good practice to use a unique password for every system you log into. This can be a bit of a pain unless you use a password manager. A password manager is a great piece of software that thinks up really complicated passwords for you to use, and remembers them for you! That way you have just one password to remember (the one for your password manager), and your password manager does all the rest.
If you have any concerns about security please contact our support team.