Who can use this feature?

  Global Admin  

  Team Admin
Files are added to the Our People Console and are shared via the Our People App. Files are contained within Folders and permissions can be set to decide who should and should not see a File. It is possible to Update an existing File rather than creating a new one.
To update an existing File:
STEP 1: From navigation menu, select Files.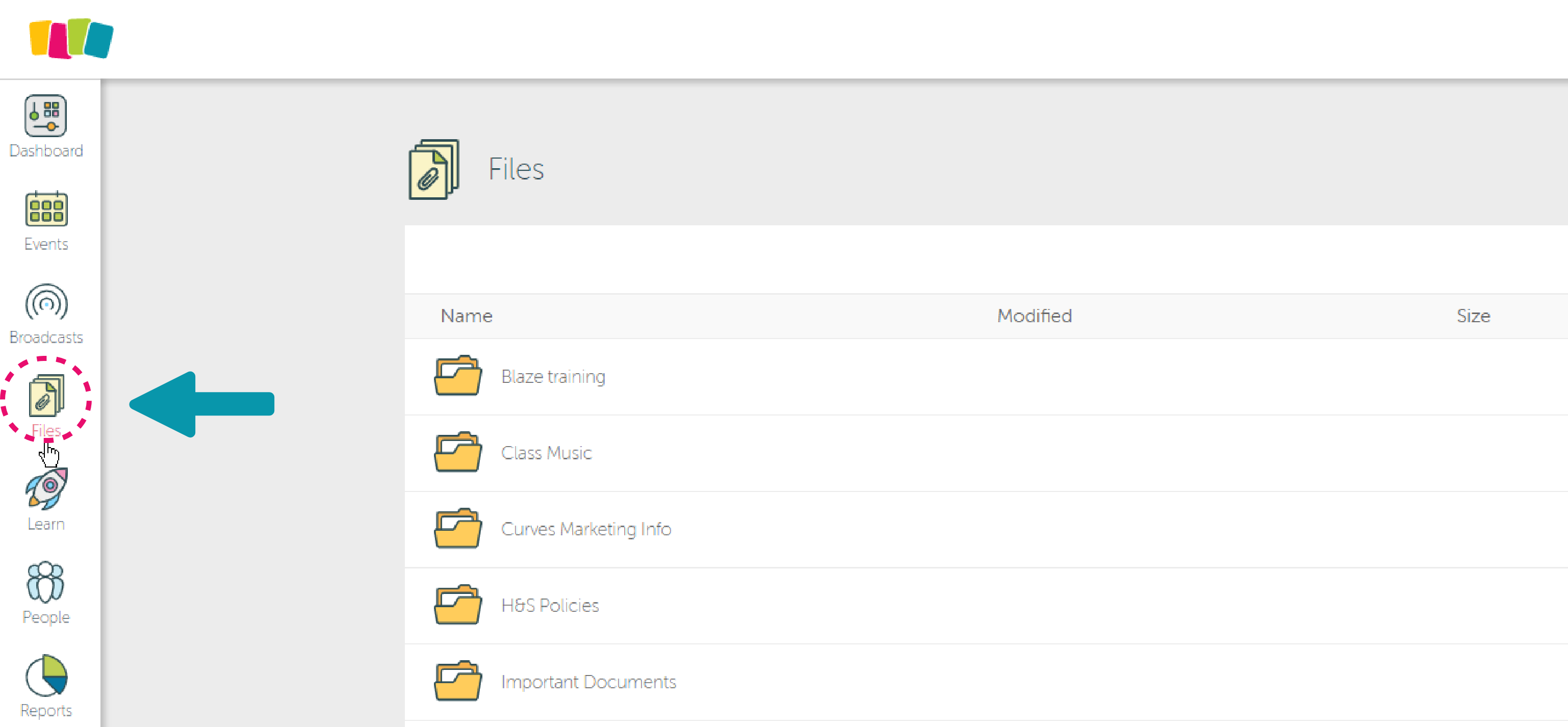 STEP 2: Navigate to the Folder that contains the File you wish to update.

 STEP 3: Click once on the File that should be updated, then click the "Update" button.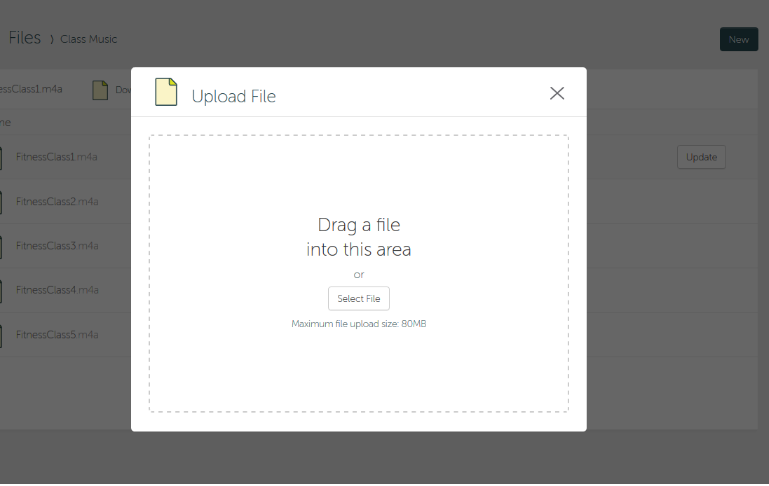 STEP 4: Select your updated File by either dragging and dropping the desired file into the dotted line area, or click "Select Files" and choose the file on your computer.
Your file will be updated.