Who can use this feature?

Global Admin
Global Admin are the only users able to access the Settings tab. To add a skill:
STEP 1: From the Navigation Menu, click Settings.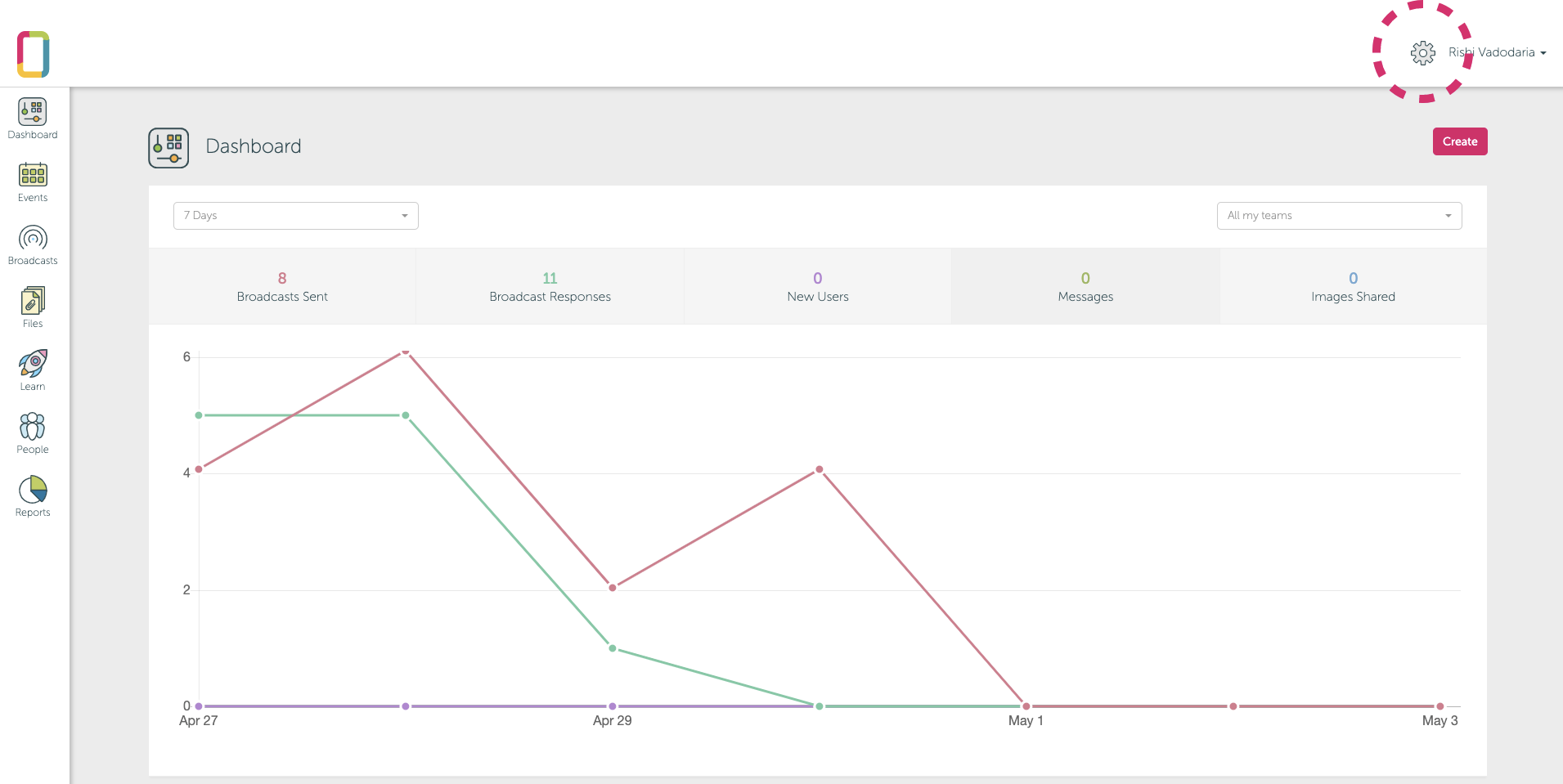 STEP 2: Click on the Skills tab, and select "Add Tag".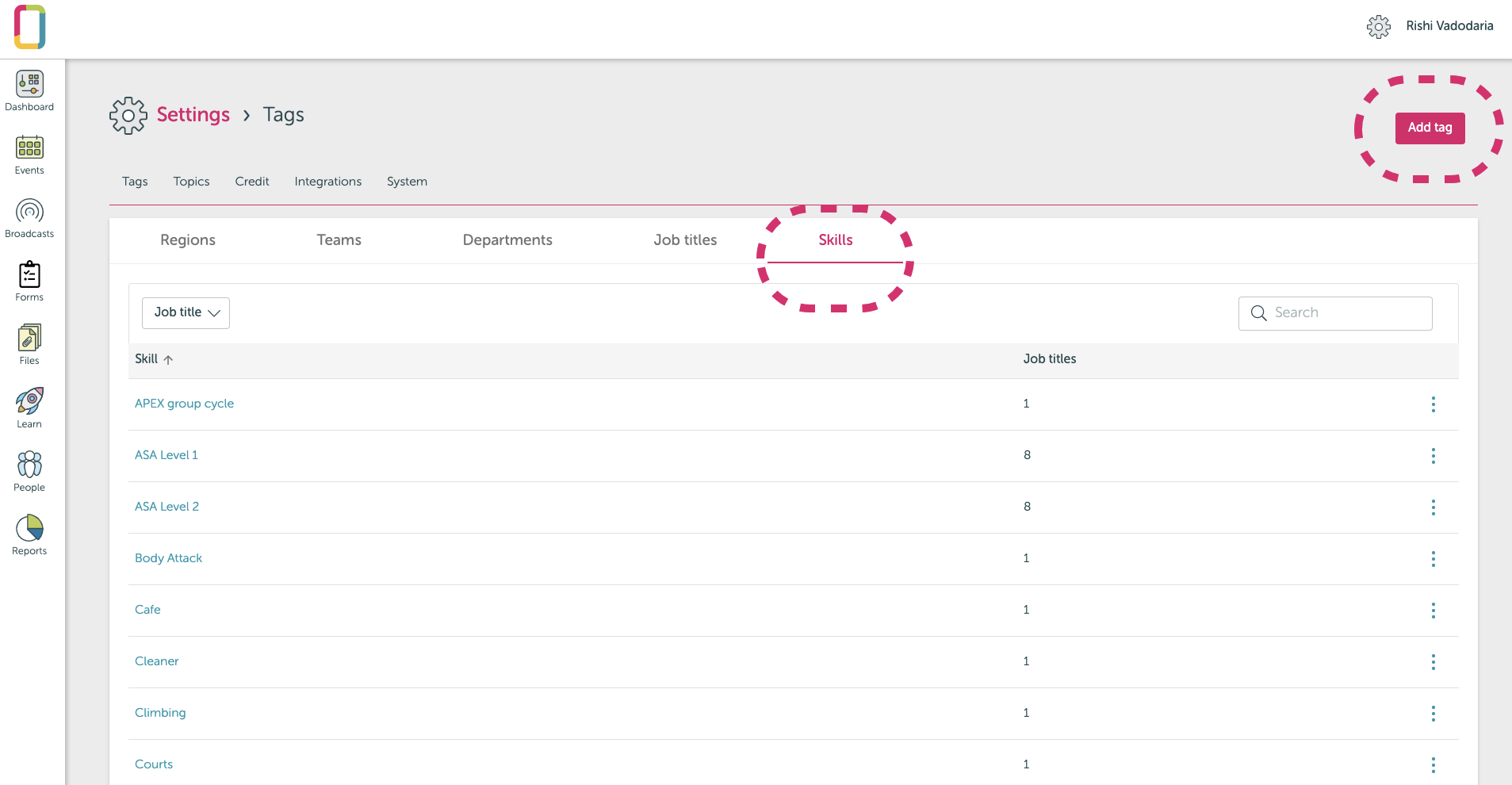 STEP 4: In the Tag Name field, type the name of the skill. Example: "CPR Certified"
STEP 5: Begin typing the name of the Job Title the skill is associated with. A drop down box will appear, click the name of the Job Title to assign it to the Skill. You can select more than one. If you make a mistake, click "Remove".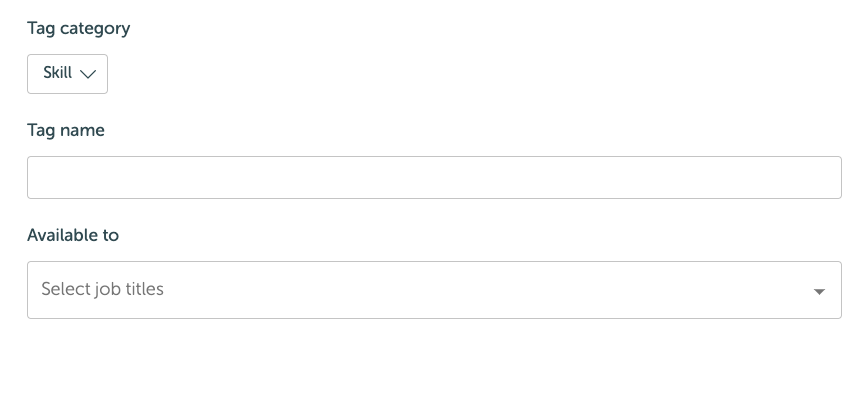 STEP 7: Click "Save" and your skill will be saved.