Who can use this function?

  Global Admin    

  Team Admin
This documentation will walk you through upgrading an App User to a Team Admin through the Our People Console.
STEP 1 : Log into the Our People console and select the People tab.

STEP 2: Next, click on the User that you would like to upgrade to a Team Admin. You can also search for a specific user using the "search" field.

STEP 3: Click on "Edit Person"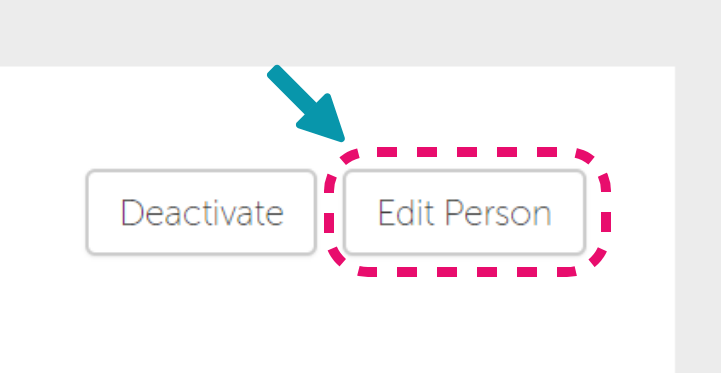 STEP 4: Once inside the "Edit Person" screen of the User you wish to Upgrade, scroll to the bottom where you see the "Access Level".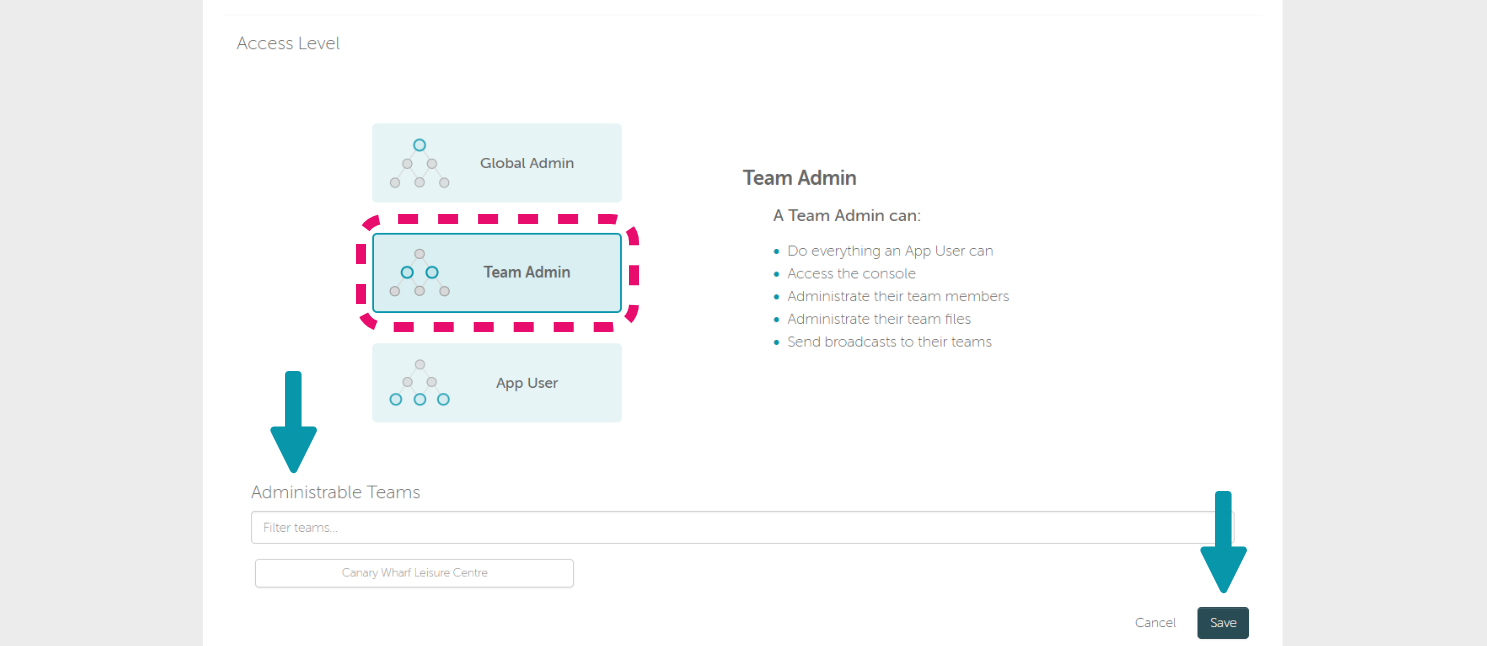 STEP 5: Select "Team Admin". You must also select the Teams that you want your new Team Admin to administrate.
 The Global Admin option is only available to other Global Admin. If logged in as a Team Admin, only the "App User" and "Team Admin" options will be available.
STEP 6: Click "Save".
The changes have been saved and the App User has been upgraded to a Team Admin.